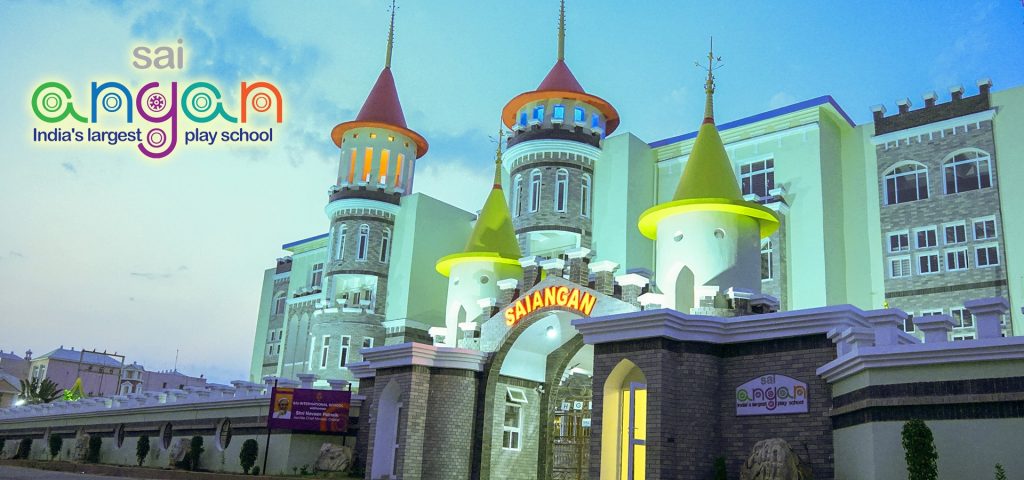 The way a child plays and the person they play with influence how they develop. Numerous studies have demonstrated that games contribute to the enhancement of a child. It helps in physical, moral, intellectual, social, and emotional well-being.
It makes sense to choose games that have a combination of the following qualities.
=> Role-playing games with a protagonist who can affirm and acknowledge one's own identity.
=> Dynamic games featuring enough movement (motor skills) and intellectual response to solve the task.
=> Games that offer children a healthy sense of humor and promote a good mood.
This is why top playschools pay a great deal of attention to the setting up of conditions. The condition facilitates children to engage spontaneously in activities or play games. The games with rules pre-established by adults for pedagogical purposes help the children.
To illustrate this, let's consider the 5 reasons why games are an integral part of the curriculum at top playschools.
Enhances impulse control and emotional regulation
A child's ability to manage his emotions is key to academic success and social competence. Children with good self-control wait for their turn in the game. It will resist the temptation to grab objects from other children. Also, it controls negative emotions, and persevere through tricky situations.
You May Like: Things To Know About Top Playschool Admissions In Bhubaneswar And Their Fees
Inspires Creative Play
As a rule, creativity stems from divergent thinking, which explores a wide range of potential solutions. It also generates fresh new ideas. Studies have also linked free play, especially pretend-play, to an increase in divergent thinking.​
Strengthens bonds with caregivers and peers
Playing is a crucial part of a child's social development. It is through unstructured active play with others. Here also includes their parents, friends, and siblings. It will develop social skills such as becoming more empathetic, being cooperative, and adhering to rules. A child's most treasured moments are those of joy and play.
Improves communication skills, vocabulary, and language
According to a study conducted in top playschools, pretend play was associated with better pre-reading performance. Because it will help in language proficiency, and writing abilities. Children benefit from pretend play because they are able to practice their vocabulary through talking and it improves their understanding of others when they speak. Playful interactions often lead to the reciprocation of words or actions, resulting in agreement.
Influences Early Brain Development
Babies are born with an incredibly high number of connections between their brain cells (synapses). It has been found that an environment full of toys, games, and play materials can change a child's brain chemistry and physiology and facilitate higher cognitive ability (the cerebral cortex).
Final Words
Games contribute to a healthy childhood, the intellectual development of preschoolers, and the stimulation of their speech abilities.
As children play games, they demonstrate a natural interest in what surrounds them, inspiring them to keep exploring and investigating for different solutions to a given situation.
Games are of vital importance in top playschools for feeding children's curiosity. Because it enriches their imagination, developing precision and reflexes, providing cultural experiences, and cultivating habits and skills.
Choosing a top playschool requires parents to consider how classes are conducted, whether the "play to learn" method is employed, and what resources are provided for free play.